WELCOME TO TANJITAN HOSPITALITY
Relaxing Pleasure
TANJITAN HOSPITALITY is located in the heart of the historical center Achakar, not too far away from the famous Caves of Hercules. It's also a 5 minutes drive away from the beautiful beaches of the atlantic coast of Tangier, and 10 minutes away from the Tangier Ibn Battuta Airport.

AVAILABLE ROOMS
3 Amazing Themes
Beaches & Attractions
Achakar Beach
Enjoy one of the most exciting and gorgeous beaches of Tangier. Where the Atlantic meets the Mediterranean.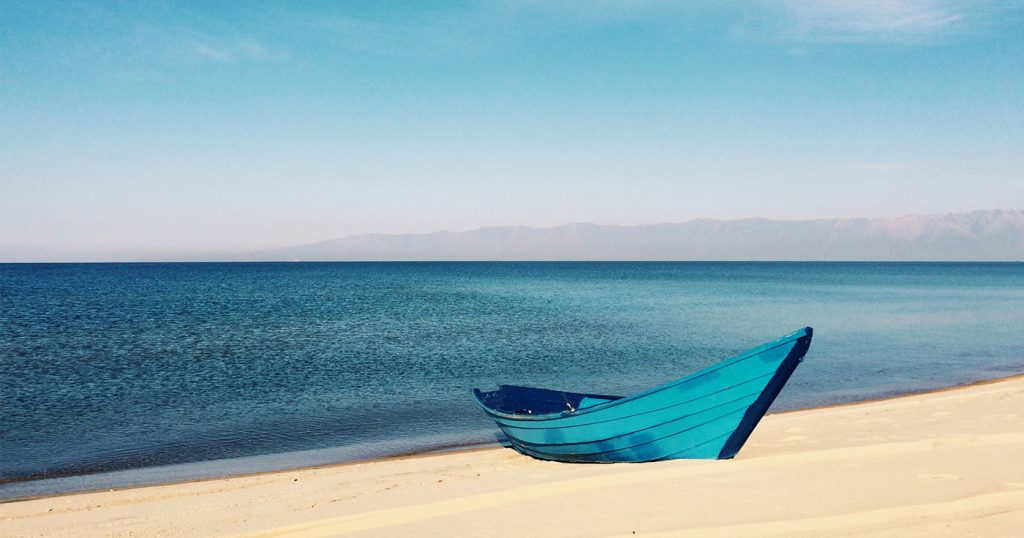 "A beautiful garden, a spacious patio and a Traditional Moroccan salon and lounge area"
TANJITAN, SLOGAN SLOGAN

"This place was kind of a hidden gem. it's amazing. Rooms were clean and cozy, the food was great and the host was unbelievably friendly. Miss Nadia was there for every question and concern I had. I would be more than happy to stay there again in the future!"
MOHAMMED NAHHAS, Airbnb Guest
"This place was kind of a hidden gem. it's amazing. Rooms were clean and cozy, the food was great and the host was unbelievably friendly. Miss Nadia was there for every question and concern I had. I would be more than happy to stay there again in the future!"
MOHAMMED NAHHAS, Airbnb Guest
Enjoy the city & the beaches
Activities & Sightseeing